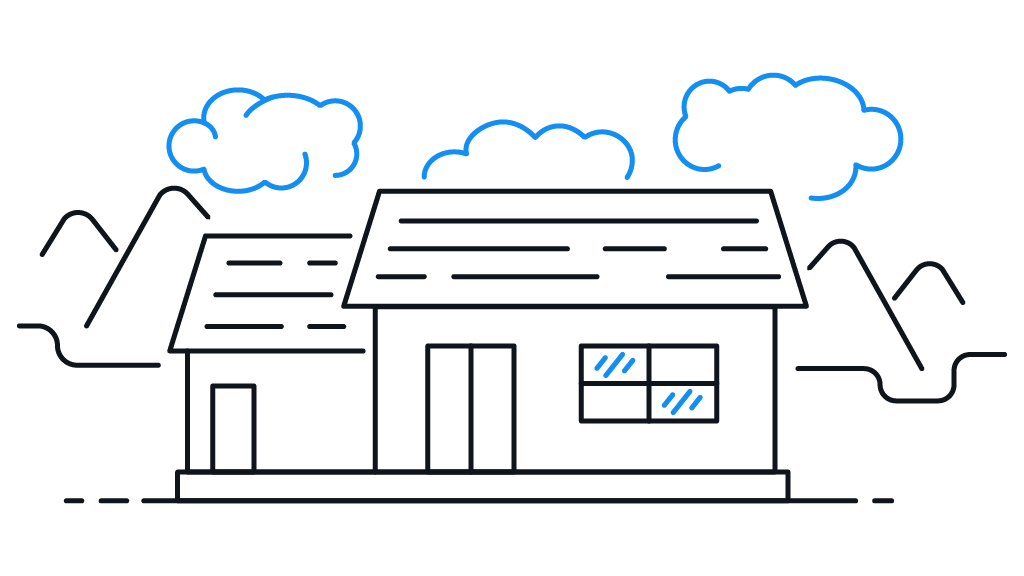 Canada a 4-season destination. Let the Films.Solutions team assist you in this discovery of filming locations and unique landscapes for your next production. A filming location should not only be beautiful, but must tell a story as much as your actors.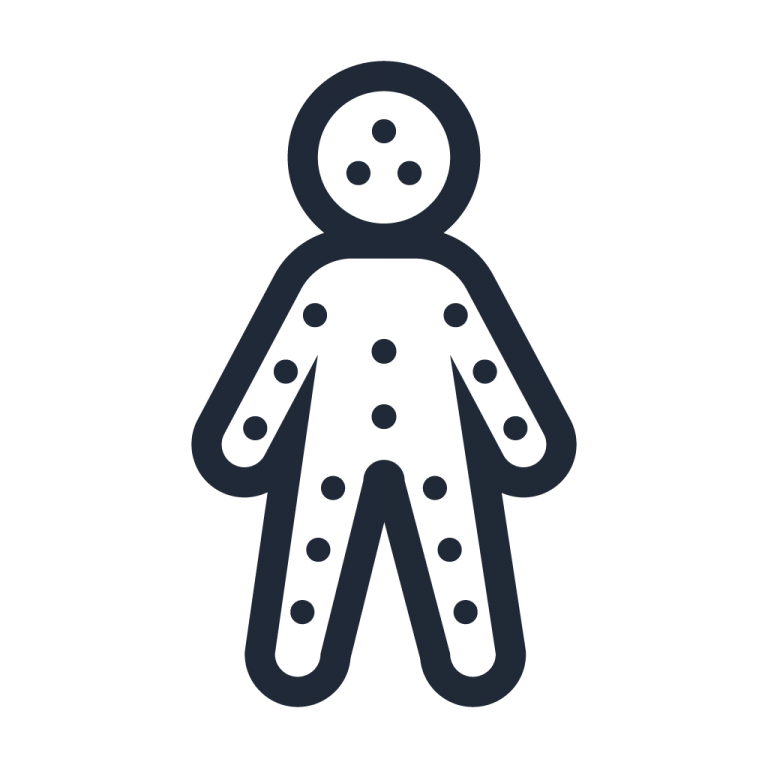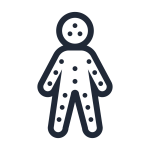 We have a studio specialized in motion capture. Whether you're in Montreal or in Geneva, MOCAP sessions are international.
Canadian Filming Locations
Finding the ideal location for films and documentaries in Canada is a passion project for us. We are always on the lookout for amazing locations and we're currently working on building a database of all the locations we've vetted. We have locations from the east to the west, we specialize in locations based in Quebec, Eastern Canada and Northern Canada.
Tell us about your idea and vision for the storyline. We'll create a short list of ideal locations that are adapted to your budget. We can then help plan for transportation with our own vehicles or, if need be, we'll book a fleet through our preferred partners.
We're nature lovers and adventure seekers and we can take you to the bottom of a cavern or skiing down a mountain. We specialize in rural and natural settings as well as quirky and interesting locations all across Canada. What story will your location tell?
Here is a glimpse of the hundreds of filming locations presented by our team of location Manager and Location Scouts. From the east coast of Canada to the Yukon, we have many filming locations and we add new destinations every week for your film, television or documentary production across Canada.
Let us help you find your ideal location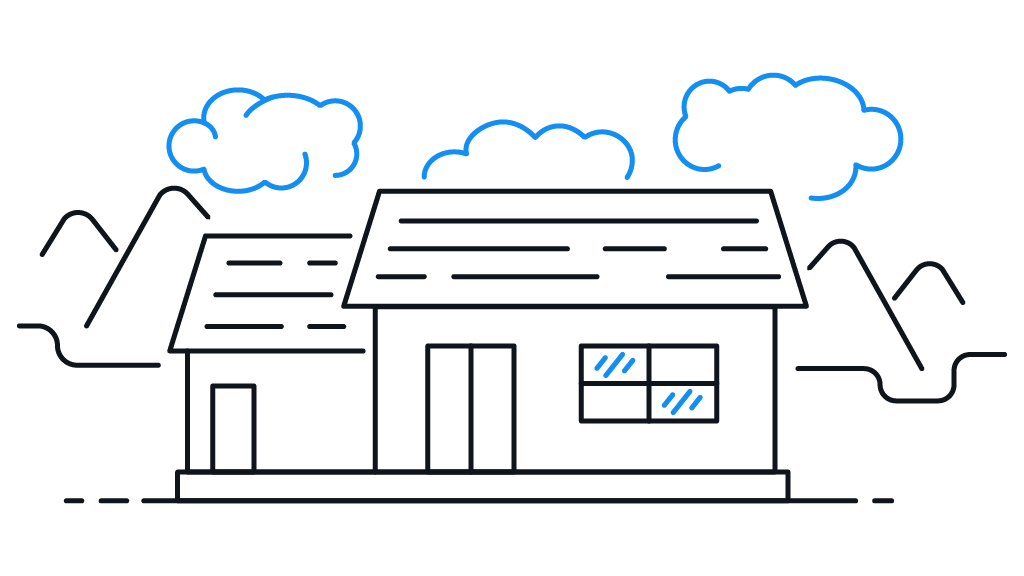 The research team
Composed of image specialists, our team is built around passionate people. From beginning to end, we assist you in your production.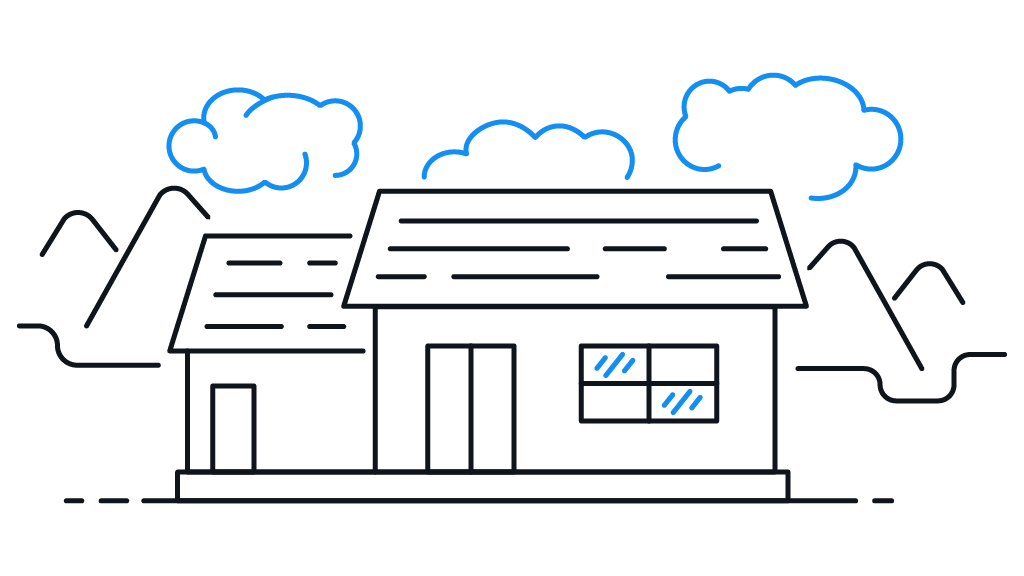 See it for yourself
We organize tours of film locations to ensure that your final choice is exactly what your story needs.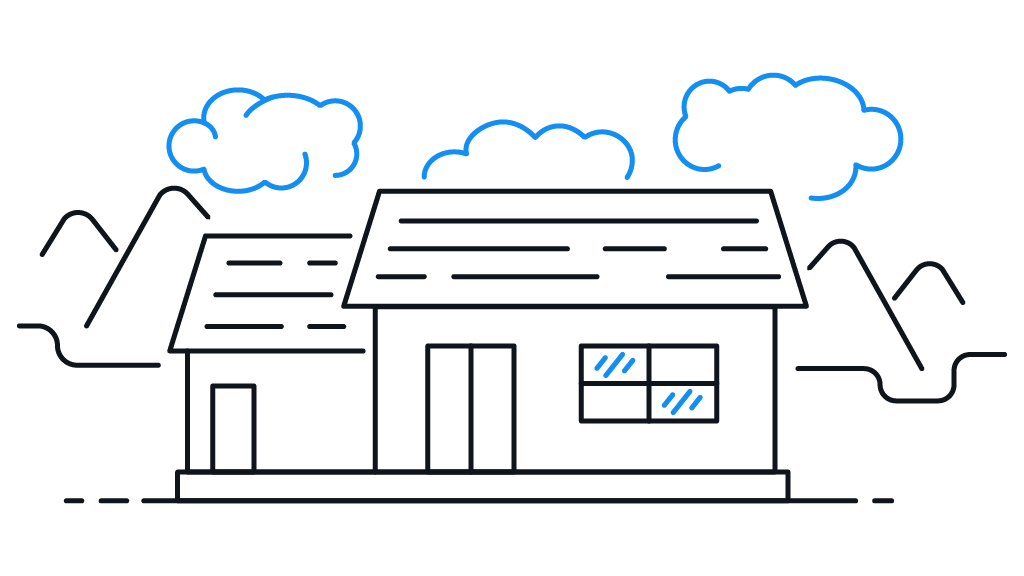 We take care of it
From the choice of location adapted to the production, to the negotiations of tariffs to the security of the location and the film set, our team is there.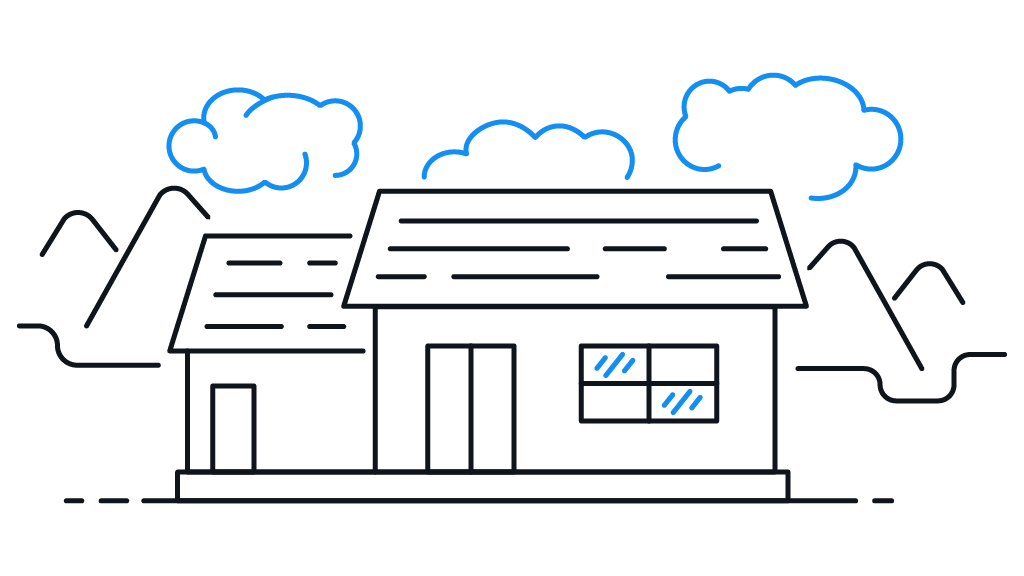 The full throttle Solution
With Solutions specifically designed to ensure efficient production, our team offers a wide range of services